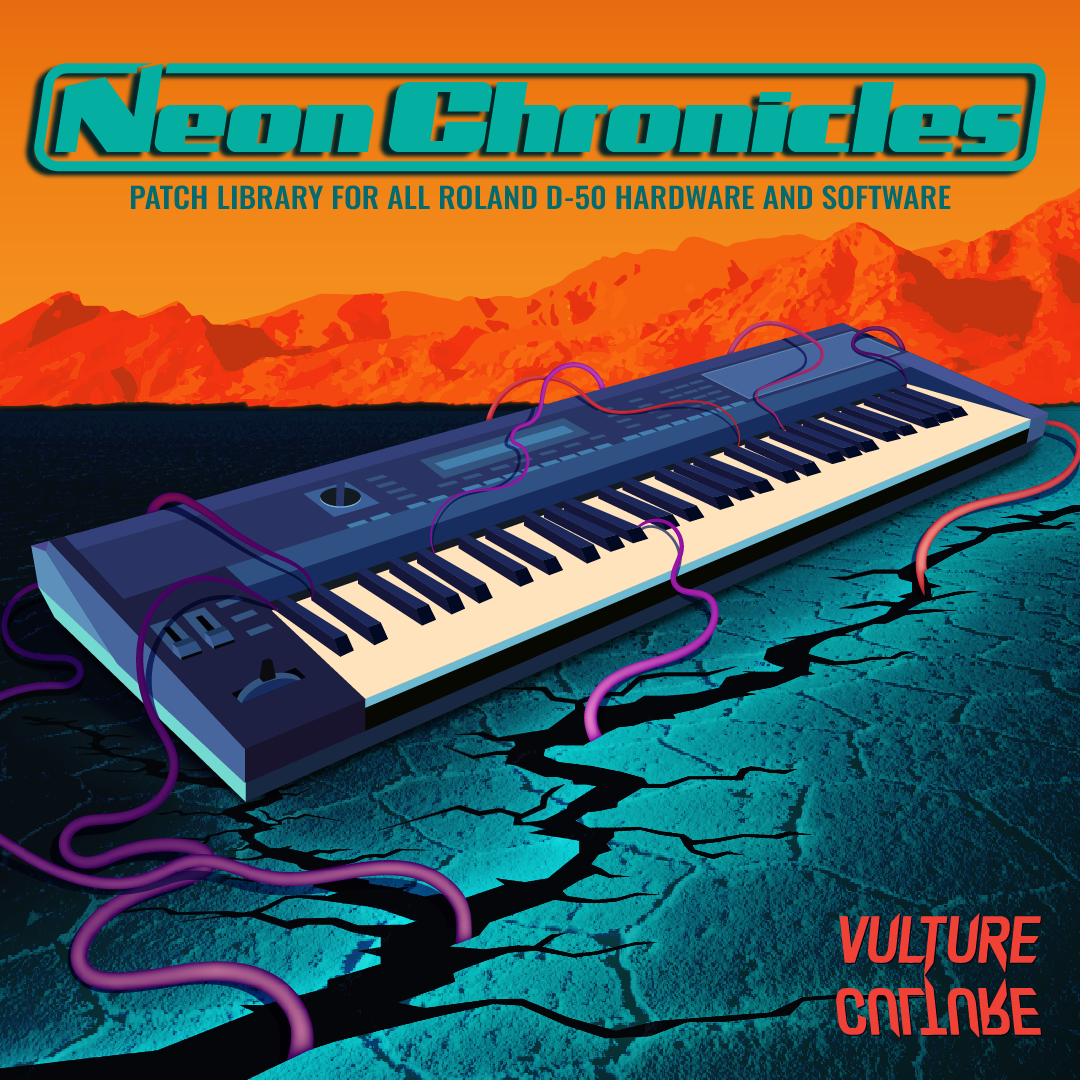 Neon Chronicles
Introducing Neon Chronicles, a new synthesizer patch library for the legendary Roland D-50 from 1987, as well as Roland Cloud, VST, D-05 Boutique and V-Synth versions of the D-50.
View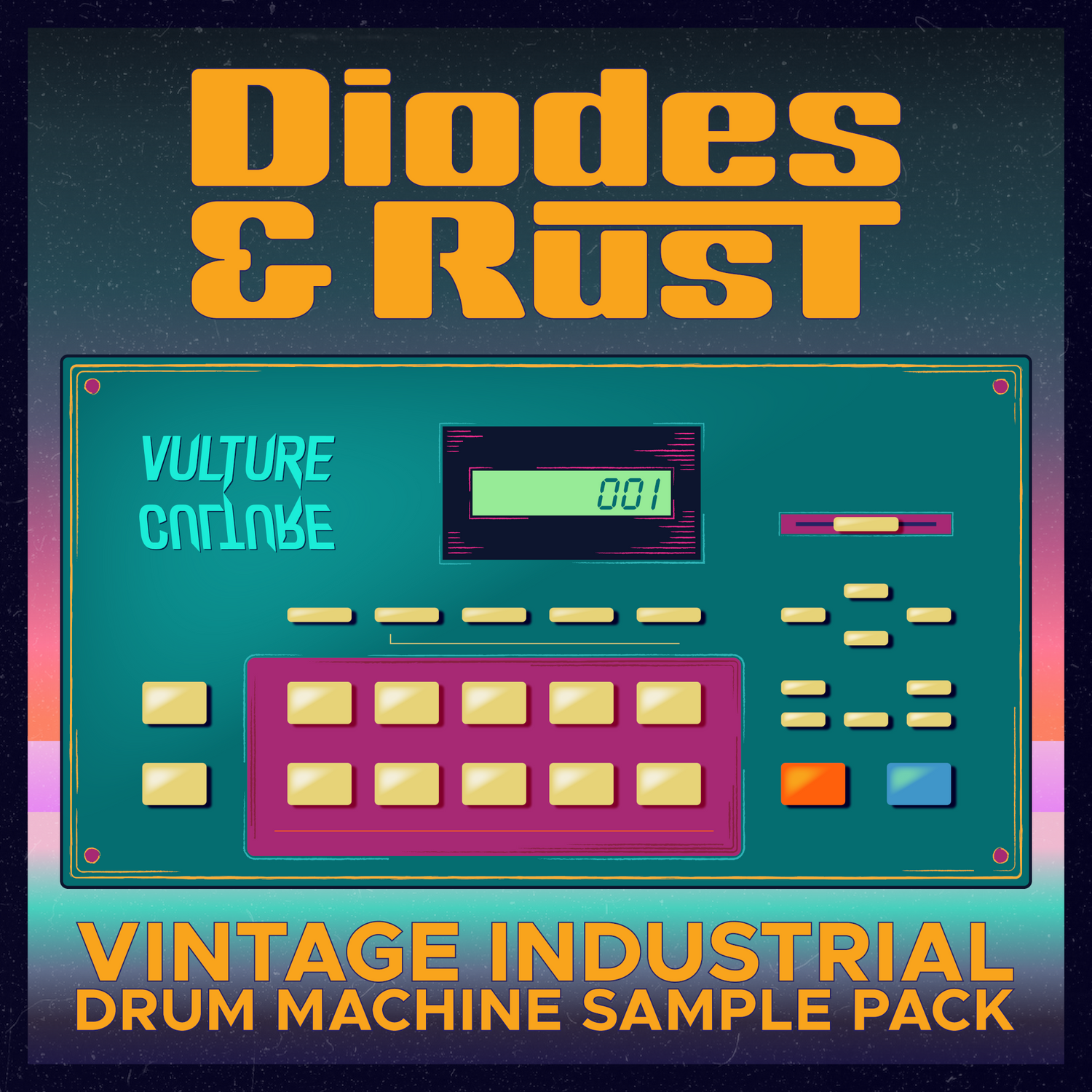 Diodes & Rust
Looking for some punchy, gritty drums to take your Industrial, EBM, or Techno productions to the next level? Look no further than DIODES & RUST, our vintage drum machine sample pack!
View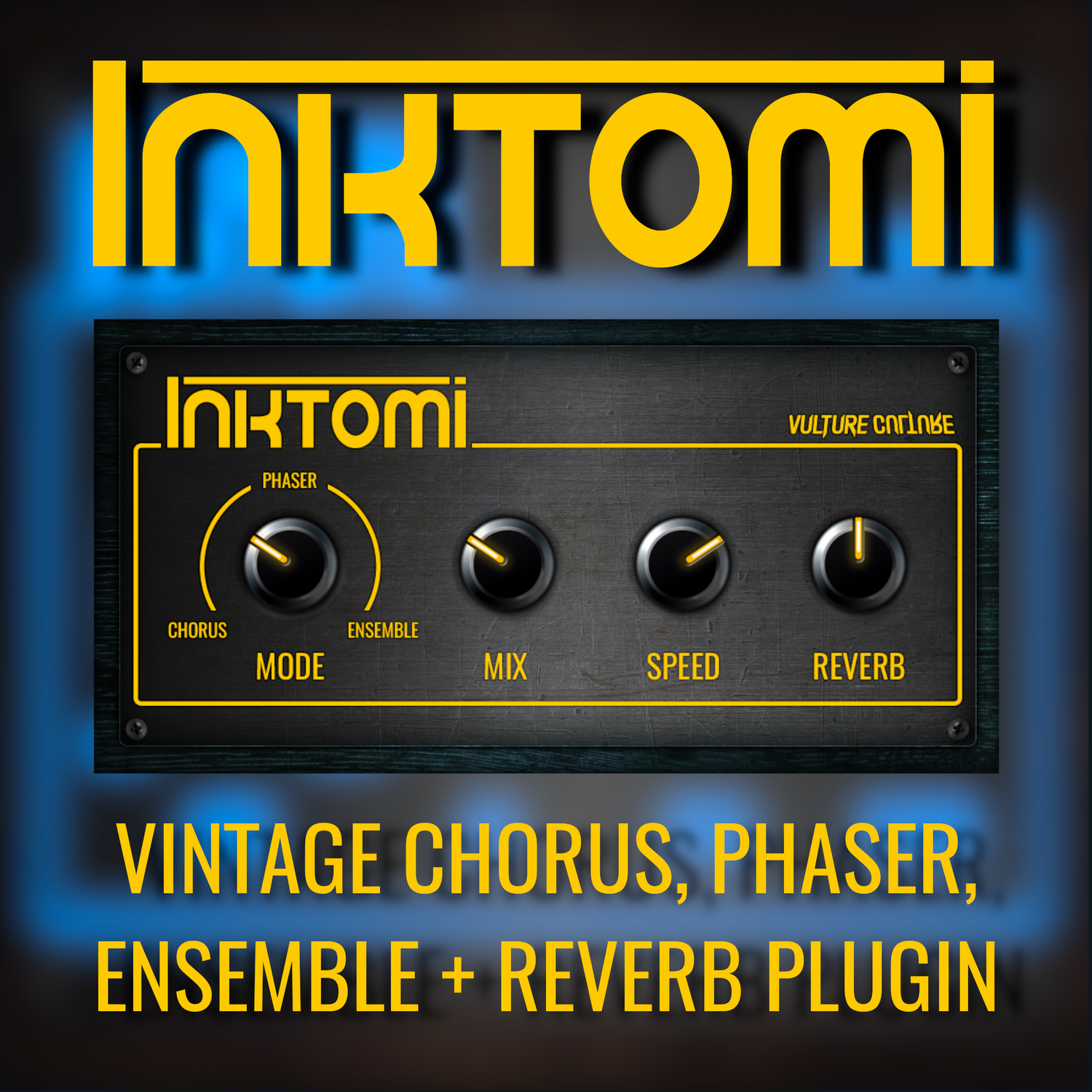 Inktomi
Vintage Chorus / Reverb Plugin: Inktomi is the ultimate solution for owners of synthesizers which lack built-in effects. Beyond being a mere chorus plug-in, each effect boasts analog-modeled saturation and encapsulates the warmth and character of legendary Bucket Brigade Delay chips.
View